Initial detailed inspection
As a follow-up to the task of checking and ensuring the safety of cornices in respect of the Jean Jaurès and Chateaubriand buildings, which was carried out in 2012, SCI de la Tannerie wanted a comprehensive structural survey of the three buildings on the site to be carried out. DIADES was appointed to carry out detailed inspections of the interior and exterior of the three buildings in order to identify possible defects and produce a customised policy for managing these properties.
Client & Project Manager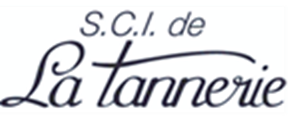 Principal features
The task was carried out in two phases, one for the interior parts and the other for the exterior parts. All necessary means were used to establish reports on all the areas of the buildings (18m boom lift, specialised equipment for confined spaces, and so on).
Buildings in urban location
Several floors with roof spaces, stairwells and amphitheatre.
DIADES' task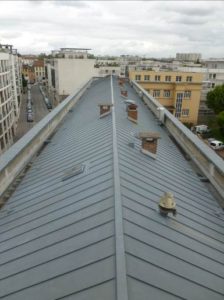 DIADES carried out a comprehensive detailed inspection, which included:
Researching the construction archives in order to compile precise information on the history of the three buildings,
Inspecting all the interior parts of the three buildings (basement, ground floor, upper floors, roof void and roofs), producing a report on the defects and locating the defects found in each room on a plan
Inspecting each exterior side of the three buildings, producing a statement of defects and securing areas as necessary.
Providing a report on each building with prioritisation of the repair works to be carried out.